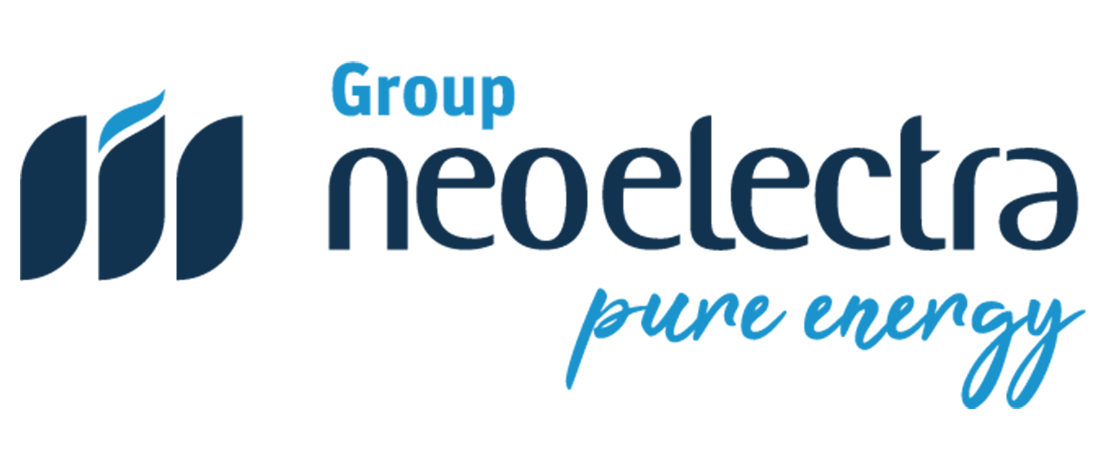 Last update date: April 16, 2021
In this Cookies Policy you will find information about the use we make of cookies and similar devices that are installed in the terminals of our clients and users. Sometimes, the use of cookies may be related to the processing of personal data, so we recommend that you consult our Privacy Policy here.
This cookie notice is applicable to all Neoelectra

Hereinafter the "Website".
 This cookie policy aims to inform you clearly and precisely about the cookies used by this Website and their purpose. Hereinafter, the "Cookies Policy".

 1. Definition and function of cookies
 Cookies are text files sent by a visited website and that are stored in your browser, computer or any other device, so that the website can check its previous activity by sending them back to the corresponding website each time it visit.
 Its purpose is to make the Website work, or to do so more efficiently, by remembering your accesses to the Website and sending information about your browsing habits to the owner of the Website.
 The use of the term "cookies" in this Cookie Policy also encompasses similar tracking technologies, such as web beacons, SDKs, log files or pixel tags.
2. What type of cookies does this Website use?
ACCORDING TO THE ENTITY THAT MANAGES THEM
Son aquellas que se envían a su equipo desde nuestros propios equipos o dominios y desde el que prestamos el servicio que nos solicita.
They are those that are sent to your computer from a computer or domain that is not managed by us, but by another collaborating entity. Like, for example, those used by social networks.
ACCORDING TO THE PERIOD OF TIME THEY REMAIN ACTIVE
These are temporary cookies that remain in the cookie file of your browser until you leave the Website, so none is recorded on your computer's hard drive. The information obtained through these cookies is used to analyze traffic patterns on the Website. In the long run, this allows us to provide a better experience to improve the content and facilitate its use.
They are stored on the hard drive and our Website reads them every time you make a new visit. A permanent website has a certain expiration date. The cookie will stop working after that date. We generally use these cookies to facilitate purchase and registration services.
These are cookies necessary to facilitate correct navigation on the Website and ensure that the content is loaded correctly and is available to you.
The legitimacy for the use of strictly functional cookies is given by the fact that the treatment is necessary for the fulfillment of a legal obligation, in accordance with Law 34/2002, of July 11, on Services of the Information Society and Electronic Commerce.
Analytics and optimization
They are those that, processed by the owner of the site or by third parties, allow the number of users to be quantified and thus carry out the measurement and statistical analysis of the use that users make of the service offered, in order to improve the offer of products and services that are offered.
3. How to disable and delete cookies


You can access and modify your cookie-related preferences whenever you want from your own browser. Most web browsers allow you to manage your preferences regarding the use of cookies, being able to adjust it to reject or eliminate a specific type of cookie.

Likewise, you can revoke your consent for the use of cookies in your browser through the use preferences, as well as by "rejecting" the cookie notice that you will find each time you access the Website.
4. Information on the identification of who uses cookies

The information stored in the cookies on our Website is used exclusively by us, with the exception of those identified in section 2 of this Cookies Policy, such as "Third Party Cookies", which are used and managed by external entities to provide us services. aimed at improving our services and the user experience when browsing our Website.
To obtain more detailed information about the processing of your personal data in our collaboration with third parties, we recommend that you read our Privacy Policy accessible on our Website, and the privacy policies or privacy settings of these third-party collaborators accessible through their own websites.

5. Update of the Cookies Policy

It is possible that due to new interpretations made by the competent regulatory body, judges or courts, this Cookies Policy may undergo some modification, so the user is asked to frequently check its content.