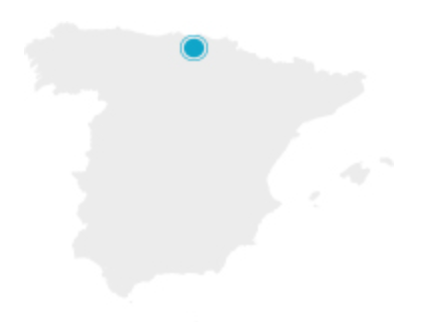 Marcilla´s road, s/n
31140 – Artajona (Navarra)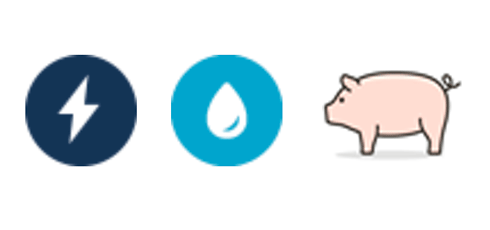 Efficiency (PCI)

44%

44%

Average technical availability

90%

90%

REE

61%

61%

Self-consumption

5%

5%
Located in the town of Artajona (Navarra), ECOENERGIA is an example of environmental sustainability and energy efficiency. The plant is made up of 2 Wärtsilä 7.8 MW engines with an authorized power of 15 MW. Its operation facilitates the management of the environmental impact generated by slurry, and at the same time, it offers a model of economic sustainability to the livestock industrial sector.
The purification is carried out by means of a process adapted to the environmental management of waste in pig farms. In this way, distilled water suitable for discharge is obtained on the one hand and, on the other, a fertilizer that Neoelectra will certify with the corresponding ISO and will be valued not as waste but as BIO fertilizer.
The plant recovers emissions that serve to supply CO2 to the "Cultivos de Navarra" greenhouse, which is attached to the facility. The greenhouse uses part of the double distilled water and heat from the plant to increase its energy efficiency and grow about 250 tons / year of %22Raft%22 tomatoes.