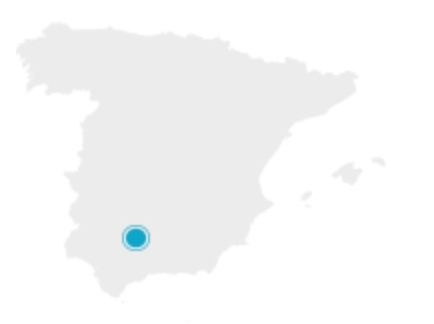 Camino de la Estación (MIGASA)
41520 La Roda de Andalucía (Seville)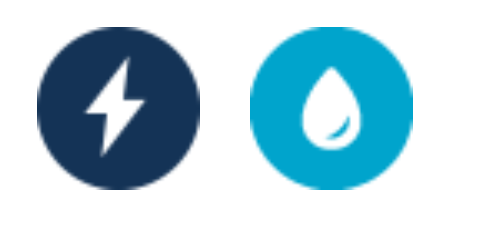 Efficiency (PCI)

39%

39%

Average technical availability

88%

88%

REE

60%

60%

Self-consumption

3%

3%
LA RODA's facilities supply electrical energy to the grid and thermal energy to the facilities owned by Grupo Migasa, associated with the production of olive oil.
The plant is made up of a cogeneration system with 5 Innio Jenbacher engines of 1.94 MW each, for an authorized supply power to the grid of 9.7 MW.
The facilities are managed by qualified mechanics and electronics operators, all of them resident in neighboring towns.