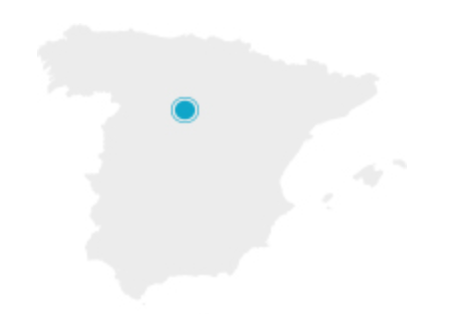 Crta. Palencia, s/n 09400
Aranda de Duero (Burgos)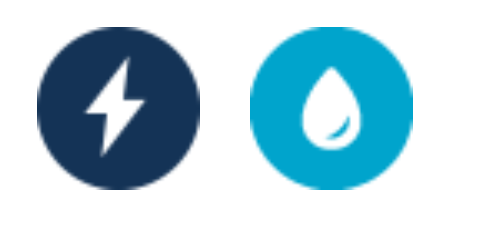 Efficiency (PCI)

30%

30%

Average technical availability

80%

80%

REE

67%

67%

Self-consumption

3%

3%
NEOPAS facilities are the result of a joint venture between Neoelectra and Calidad Pascual. The plant generates electrical energy and supplies the thermal energy necessary for the activity of the industrial complex.
It is a facility that operates 2 gas turbines of gas of 5.5 MW and 5.3 MW respectively, which in turn use biogas as fuel, having an authorized discharge power to the grid of 9.72 MW. This facility has the capacity to provide more than 78,000 MWh of electricity per year and more than 150,000 thermal MWh. A recent change has been made to the turbines, replacing these equipment with more efficient models.
This plant is an example of the benefits that outsourced energy management entails for large industries in the agri-food sector, which, in this case, represents savings of around 20% in energy costs.