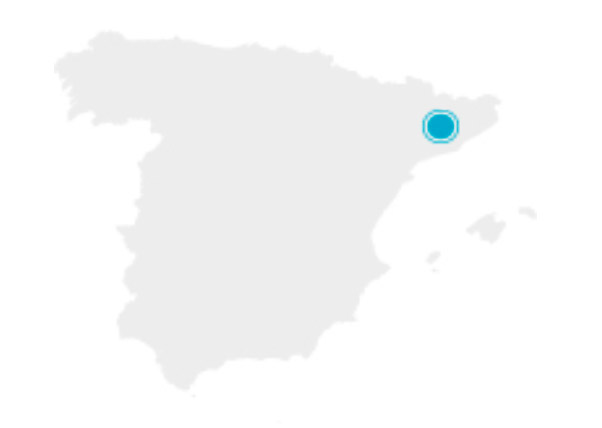 Camí de l´Aranyo road
25430 – Juneda (Lleida)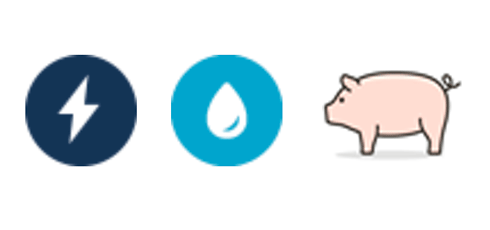 Efficiency (PCI)

41%

41%

Average technical availability

91%

91%

REE

61%

61%

Self-consumption

4%

4%
VAG facilities were acquired by Gestió Agroramadera de Ponent (GAP), in 2020. The plant generates electrical and thermal energy necessary for the treatment of the industrial customer's slurry.
This plant located in the town of La Juneda in the province of Lleida, is made up of a natural gas and biogas cogeneration plant with an installed capacity of 16,332 MW authorized and an estimated generation of 130 GWh per year.
In turn, the "Neoelectra Energía" Group marketer supplies the natural gas necessary for the operation of the plant and the subsequent public sale of the electricity produced, as well as the operation and maintenance of the facilities and personnel.